onionfist
extension gaming
Chrome extension games for playing in the classroom / workplace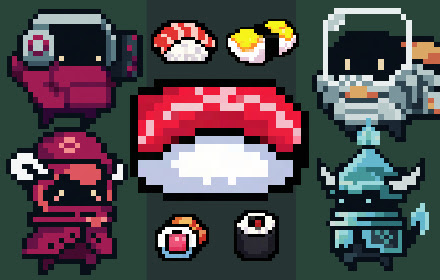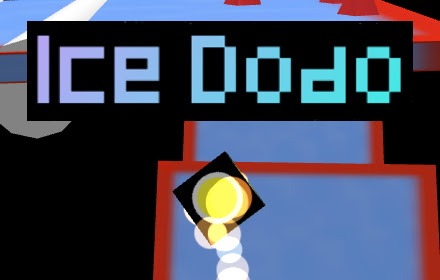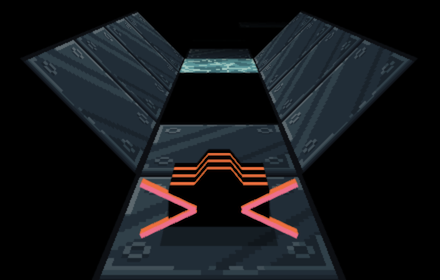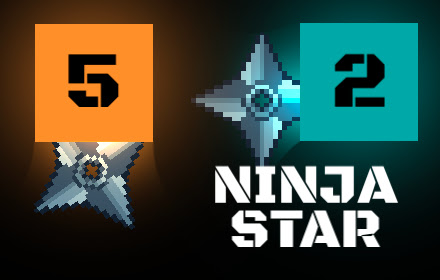 More chrome extension games, but not as good as the ones on top.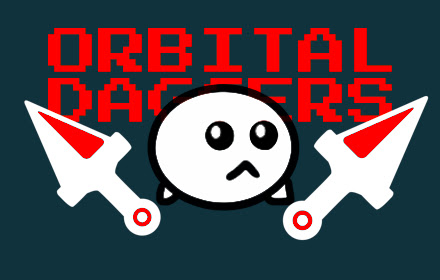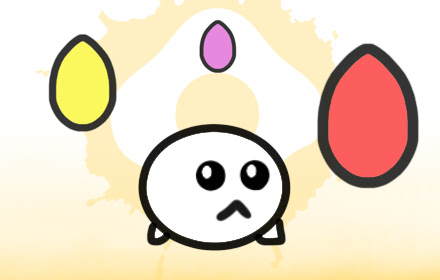 I make multiplayer games too, for fun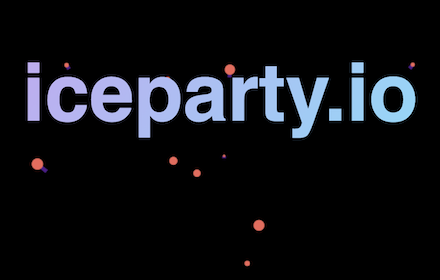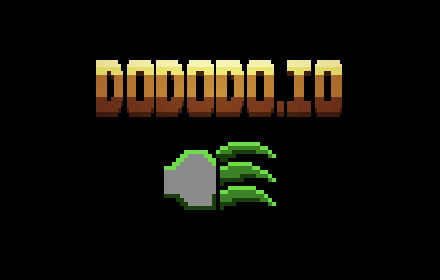 Play during math class
School and work are extremely boring. However, most big games are blocked by the school firewall. Also, the teacher will definitely catch you. Onionfist Studio focuses on eliminating "classroom boredom" and innovating "classroom gaming". Packaged as Chrome Extensions, our games can be opened and closed instantly at the click of an icon. When the teacher comes around the corner, you can hit the escape button to conceal the game instantly. Moreover, our games do not show up in your search history. Also, most schools can block websites but fail to block chrome extensions.
Resources
By interacting with our site, you agree to the Privacy Policy and Terms of Service
Onionfist 2023 | All Rights Reserved